Amazing food and service. Decent size portions for a fine dining establishment in Huddersfield.
Definitely the best restaurant in Huddersfield. Always fresh and very tasty food.
We are offering awesome time. Very nice food, drinks and wines to chose from a large options.

Top quality Turkish food in a nice setting and lovely desserts from our quality kitchen.
Welcome
The Ephesus Restaurant
Ephesus Restaurant is pleased to offer you the traditional tastes of Turkish Cuisine which is one of the most famous in the world. All our ingredients are selected and prepared with great care. 'Ephesus Restaurant' provides simple yet healthy food, in a relaxed atmosphere with excellent service. We hope you enjoy your time with us. Thank you!
Book a Table
We create delicious experiences
Wine Taste
For a truly memorable dining experience, cuisine and atmosphere are paired as thoughtfully as food and wine. Ut enim ad minim veniam, quis nostrud exercitation ullamco. Quia consequuntur magni dolores eos qui ratione voluptatem sequi nesciunt. Animi, id est laborum et dolorum fuga. Nam libero tempore.
View Drink Menu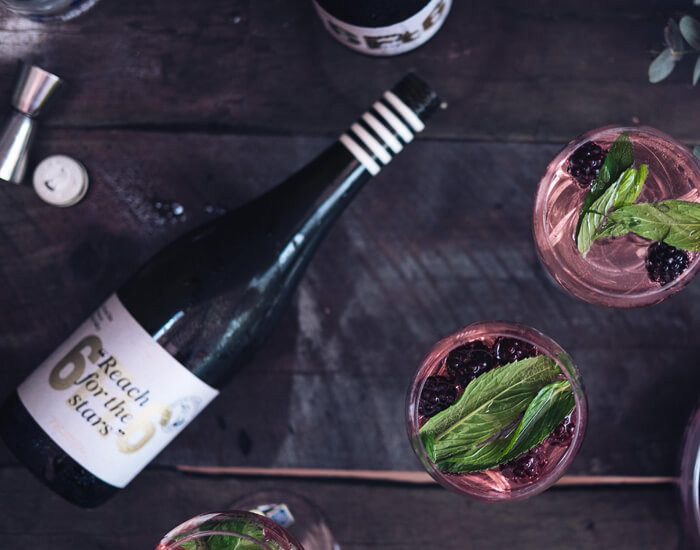 "Excellent. Food absolutely delicious. Service excellent. Toilets nice and clean. Reasonable priced. Three of us, starters, mains and drinks,£64 Busy, nearly full early Saturday evening, so perhaps would recommend reserving"
J. Griffin
Griff Inc
"Superb restaurant. The food was excellent, the service friendly. Would highly recommend to anybody. Cannot wait to go again."
L. Foster
Agro
"Came here with a group of friends over the weekend. The atmosphere and the food was absolutely amazing. Thank you for your great service. Staff's are always happy and smiling ✅"
A. Ray
Rays
"We visited with friends on Saturday 6th June and for some of us it was our first time at this restaurant. From the moment we walked in we had the best service. Really friendly, great interaction had us laughing all night. The food was amazing. Definitely try this place if you haven't, you won't regret it x"
M. Smith
The Smiths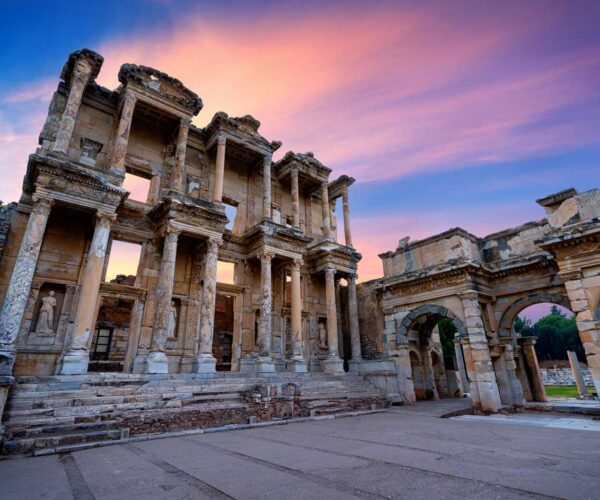 Ephesus was a city in ancient Greece on the coast of Ionia, 3 kilometres (1.9 mi) southwest of present-day Selçuk in İzmir Province, Turkey. It was built in the 10th ...
Read More
We are pleased to announce the launch of our brand new website! After a few months of hard work and dedication, we are delighted to officially announce the launch of ...
Read More